Primary school The primary school classes
Class SElo
Class teacher:
Mrs. Pohl & Mrs. Welp

damaris.pohl@lwl-mls.de
mechthild.welp@lwl-mls.de

Class SE-2lo
Class teacher:
Mrs. Otto & Mrs. Steinbrede

sabina.otto@lwl-mls.de
annika.steinbrede@lwl-mls.de

Class SE-2go
Class teacher:
Mrs. Evels & Mrs. Reuter

annika.evels@lwl-mls.de
maike.reuter@lwl-mls.de

Class S2-3go
Class teacher:
Mrs. Beckmann

laura.beckmann@lwl-mls.de

Class 3/4go
Class teacher:
Mrs. Niederauer

franziska.niederauer@lwl-mls.de

Start of the 1st year
This year's school enrolment ceremony took place on 12.08.2022.
When does my child become required to attend school?
All children who have reached the age of six by 30 September are required to attend school from 1 August. If your child turns six after this date, an application for school enrolment can be made.
How do I register my child at the LWL Münsterland School?
Further information to follow
Information
Primary schooling
Lesson times
.
Subjects
We teach the normal range of subjects:
Language
Maths
Science
etc.
go- und lo-classes
With us, all children are supported as much as possible. All children have the goal of learning German and all are supported in sign language.
 
go = sign language orientated, lo = spoken language orientated
Reports
In the school entrance phase, there is a report card in text form before the summer holidays.
In grades 3 and 4, there are grades and short texts at half-term and at the end of the school year.
All children receive feedback on their work and social behaviour in our smiley sheet.
Our School-ABC
Here you will find our School-ABC. (Click on the text on the left)
There you will find a brief summary of all the important information about the primary school.
Homework
Lessons & Support
What do you mean by school? How does it work there? What is important to us?
What do we have to offer in the way of things to support pupils, rhythm hall etc?
Hearing & hearing support
Sign Language Sign language is a subject at our school. All children in grades 1 to 4 receive 2 hours of sign language lessons per week.
GSL (German Sign Language)-Workshop
Rhythmic-musical support
Art and aesthetic education
Sport & Movement Sport- und Schwimmunterricht (wer kriegt wann wie viele Stunden?)
zusätzlich, wer möchte, AG
Turniere und Wettbewerbe
Ausstattung: 2 Sporthallen und ein kleines Schwimmbad auf dem eigenen Gelände
Fahrradtraining bei der Jugendverkehrsschule
Bewegungsangebote für die Pausen durch Spieleausleihe im Bauwagen und Bewegungslandschaft auf dem Schulhof
auch in der OGS gibt es Sport-/Bewegungsangebote
 
Social learning
.
Parties & Celebrations
.
Reading and reading support
.
Playing in the "Verlässliche Schule"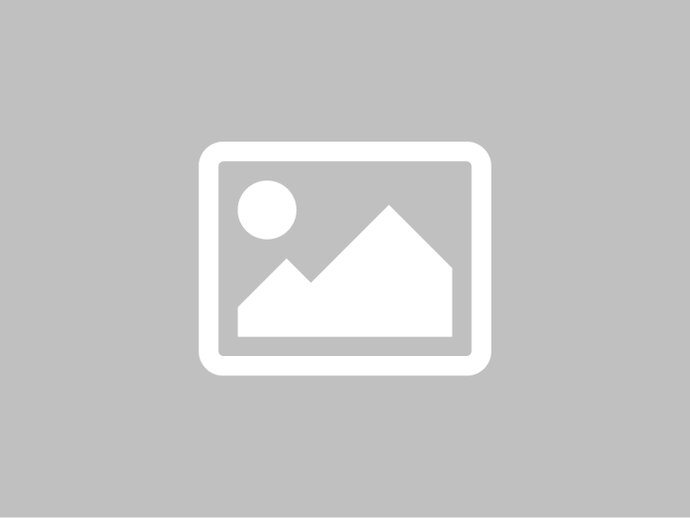 AGs
For the 2nd, 3rd and 4th school year, different AGs are offered every six months. Pupils can choose which club they would like to take part in. Currently there is a dance and a football club.
"Zeichen und Wunder" theatre project
Curative vaulting Cooperation with speech therapy, occupational therapy and physiotherapy
.
School dog
Media education
.
Open daycare At our school there is the possibility to register your child for the open day care (OGS). The children are looked after from 13:25 - 15:55.
During this time, meals are served together, homework is supervised and various leisure activities are offered.
The care takes place in a separate OGS building.
Way to school The children are picked up from your home by a school bus and driven to the school grounds. There they are met by a bus supervisor. After school, the children are taken home again by the school bus at both 1:25 pm and 3:55 pm.
Important: Please also inform the bus company if your child is ill.
Transport companies
The following three transport companies take care of the school routes:
Bus pass
What is the bus pass and why does it exist?
You can find the answers in the PDF file deposited here.